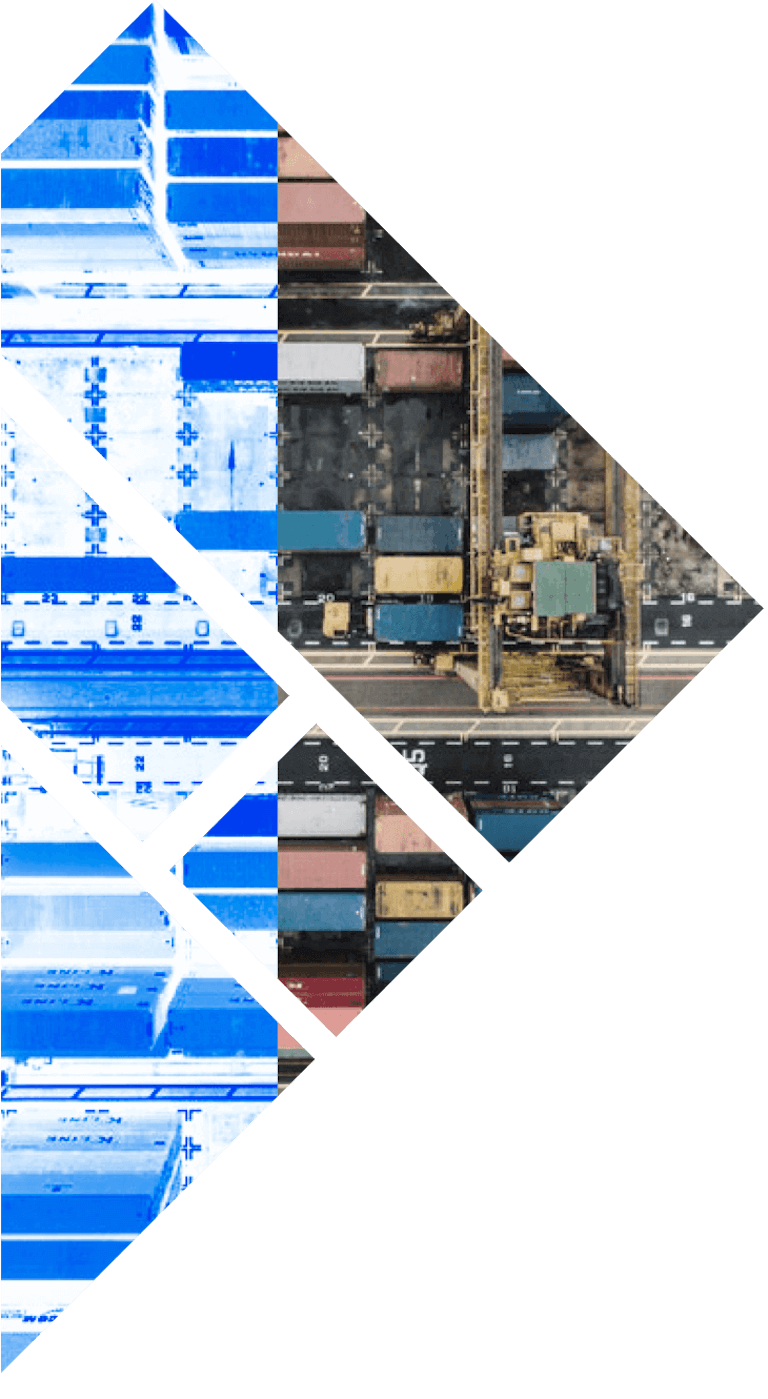 Gemini supports terminal operators in their daily operational decisions.
The Digital Twin for your terminal
GEMINI is a digital twin capable of mirroring decisions and strategies of the Terminal Operating System (TOS) algorithms and to model all other sub-systems' behaviour and workers practice during real operations.
GEMINI is a feature rich product that will drive you in one of the most challenging efforts for container terminals: emulate its current processes and create what-if scenarios in case of innovative solutions.
GEMINI is a modular solution that can be built around terminal needs and provides data analytics and forecasting, resource demand, and TOS algorithms optimization. It allows you to predict and measure the resource capacity and the resource demand, allowing you to avoid over or under allocation of resources.
GEMINI combines operational, tactical, and strategic optimization through operational databases (TOS), predictive analysis, simulation, scenario management, emulation and virtual commissioning.
Chose the module you need
Easy and fast integration
Define, Run and rewind your scenario
Born from operational experts
Get feedback in real time
Price built around your need
Predictive Analysis
Operations and Planning:
Evaluation of current plans/schedules and «What if» scenarios to identify ways to improve productivities and utilizations, and increase profitability.
Read More
Simulation
Concept Design:
Analysis of the actual greenfield and the evaluation of how a structured change can affect the business scenario.
Read More
Emulation Testing
Operations and IT:
Run and rerun of past and new scenarios to learn and understand how to optimise operations and minimize disruption when implementing strategical changes.
Read More
3D View
Operations and safety:
3D visualization of the terminal and operations can give you the possibility to know exactly what is happening in your terminal.
Read More
Virtual Commissioning
Engineering and safety
Cranes electronic systems commissioning.
Read More
Video
GEMINI is a modular solution that can be built around the terminals needs and provides data analytics, forecasting, resource demand and TOS algorithms' optimisation.
They have already chosen DSP
Send us an email to
find out more / request a demo