Powered by
Through close partnerships with some major players in the Logistics Industry DSP is able to implement the main products of these companies: NAVIS, KALERIS, Ideal Tech Labs, EOS.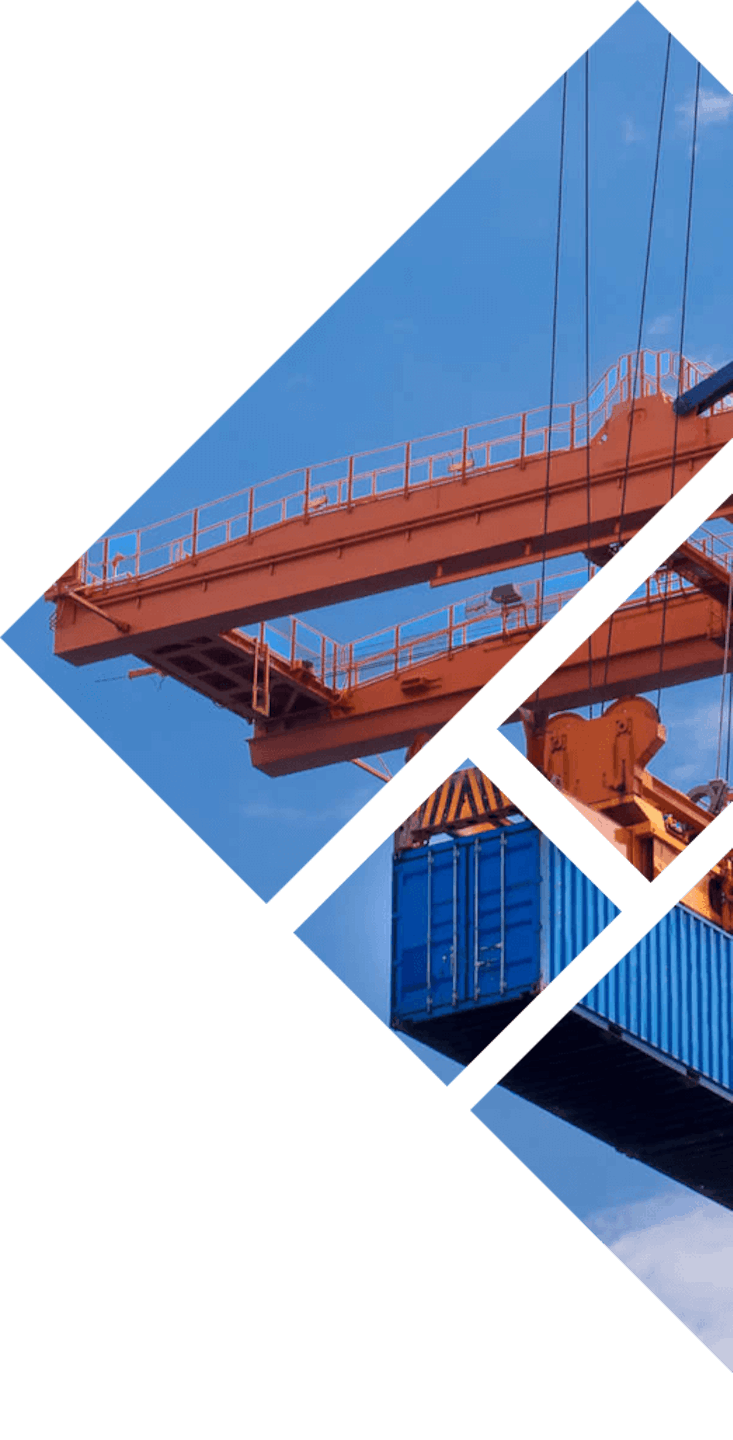 N4PIC
by ITL
N4PIC is a software tool to address the challenges faced during production environment configuration for major releases and upgrades of NAVIS N4. N4PIC, a N4 configuration automation tool can tremendously reduce the setup time to few minutes. And what is more, once the tool is configured, it can be run any number of times greatly reducing overall testing time.
Key Values
N4PIC can reduce the downtime drastically during an upgrade.
N4PIC can be set to run many times producing consistent and accurate configuration changes every time on any number of clusters, saves on testing time.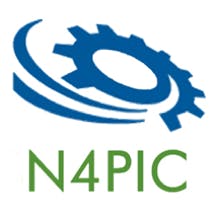 TESTN4
by ITL
TestN4 is a N4 test automation and test case management tool that can greatly shorten the testing time leading to a quicker production upgrade. With TestN4 tool you can set once and runmany times producing consistent and accurate test results every time.
Key Values
Time and effort drastically reduced.
Consistent and accurate test results. Test errors reduced.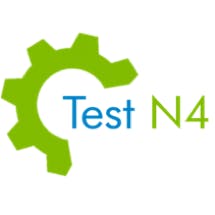 Octopi
by Navis
Octopi is a modern and affordable software-as-a-service terminal operating system designed for small and medium sized container and mixed cargo terminals with throughputs around 100,000 TEUs per year. Octopi is part of Navis, the market leader in global Terminal Operating Systems (TOS).
Key Values
Reduced Operational Costs & Resources
Increased Terminal Productivity

Master Terminal
By Navis
Master Terminal is the world's leading terminal operating system (TOS) for mixed cargo ports. Master Terminal has solutions for marine, river, inland and intermodal terminals, and supports full intermodal capability solving the complex problem of managing a variety of general cargo including bulk, break bulk, project cargo, RORO (Roll-On/Roll-Off), and container cargo.
Key Values
Extremely stable terminal operating system (TOS) that is designed to handle all cargo types.
Flexible working environments are supported.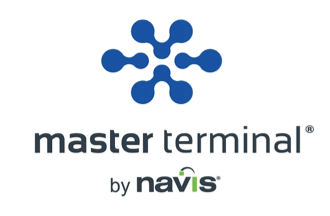 M&R
by EOS
EOS platform is a Maintenance & Repair (M&R) management tool for intermodal operators, a collaborative platform for use by shipping line, depot, leasing and survey representatives.
Key Values
Fleet Management & Optimization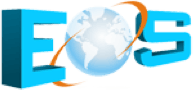 Yard Management Solution
by KALERIS
The ​Digital Yard™ is a multi-mode rail and truck yard management software solution for liquid and dry bulk shippers and receivers. This platform provides plant and terminal managers the visibility they need to control inventory movements—inbound, outbound, and on-site. Digital Yard™ provides a single source of inventory quantity, status, and storage location from one to multiple facilities.
Key Values
Real-time yard capacity & availability data.
Yard network performance metrics to support data-driven business decisions.