Our Partners
We collaborate with the major IT players of the logistics business in order to offer strategic partnerships to boost the growth of our company and the experiece offered to our customers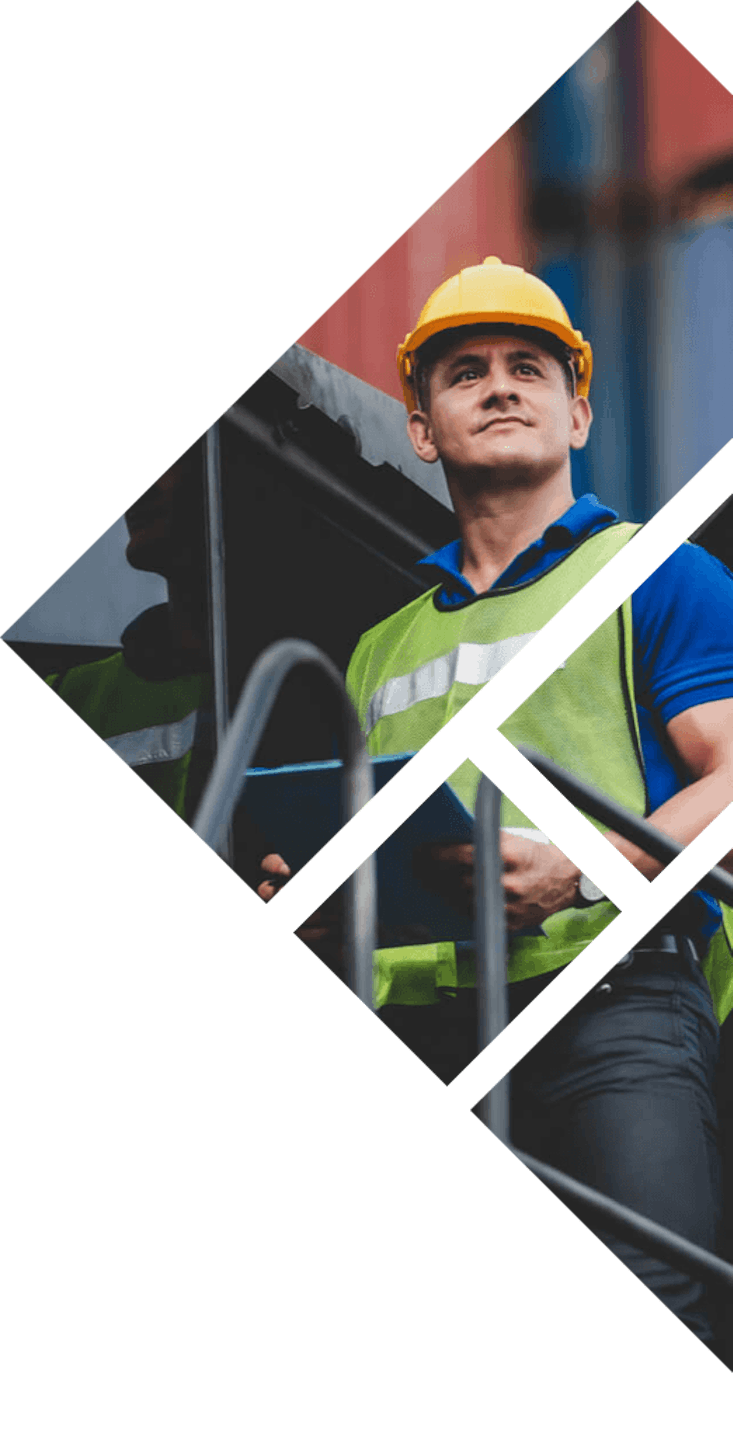 Navis
Partner since 2007
Navis combines industry best practices with innovative technology and world-class services to enable our customers to maximize performance and reduce risk in managing the movement of cargo through terminals. Whether tracking cargo through a port, automating equipment operations, or managing multiple terminals through an integrated, centralized solution, Navis provides a holistic approach to operational optimization. Together with hardware partners in the Navis Star Technology Alliance, Navis integrates the industry's leading terminal operating system with select, 3rd party, best-of-breed technologies, to offer complete, pre-integrated solutions that are deployed quickly and easy to maintain.

ITL - Ideal Tech Lab
Partner since 2020
Ideal Tech Labs (ITL) is an idea accelerator and technology partner for startups, midmarket and enterprise customers. Founded in 2012, ITL provides software development and consulting in Enterprise, Web, Mobile and Cloud Technologies across several verticals. On October 2020 DSP and ITL have founded the new company DSP LAB. It's a NAVIS partner providing consulting, customizations, testing, integration, go live and post go live support.

Talumis
Partner since 2021
DSP and TALUMIS finalised an important partnership agreement to develop and market together innovative digital twin solutions in simulation, emulation, predictive analysis and AI for the Container Terminal industry. TALUMIS BV based in The Netherlands, is active since 2003 providing discrete event simulation modelling and analysis services specializing in logistic analyses and optimization for a wide range of customers and industries (among other Shell, Philips, Unilever, Tesla, DHL) and has solutions for interactive web-based decision support systems like, planning, scheduling and simulation scenario management.

Global Port Training
Partner since 2020
DSP and Global Port Training (GPT) joined forces in January 2020 to bring significant benefits to their customers, since together they cover the entire operational process from planning to execution. Global Port Training (GPT) is specialised in all matters related to port and terminal operations and active in 4 main domains: Audit; Consultancy and Engineering; Selection and assessment of candidate crane drivers; Training and coaching of operators and workforce, operational training, terminal management training; Operations and services.

Unique
Partner since 2022
UNIQUE provides consulting services to companies in the maritime, port, terminal and logistics sector. UNIQUE offers an innovative technological solution with a comprehensive portfolio of industrial marine and container technologies. UNIQUE has a very well-defined vision of maritime and container terminals through its experience. UNIQUE together with DSP offer tailor made solutions to meet the unique needs of each customer.
Vector Ports
Partner since 2016
DSP and Vector Ports launched together the new service «Terminal Health Check Program».

SUPSI
Partner since 2002
The participation on research projects in the transport and IT area give DSP the opportunity to be constantly up to date on the newest technologies.