Strong in its history
DSP wants to drive the new technological challenges and the digital transformation in its target markets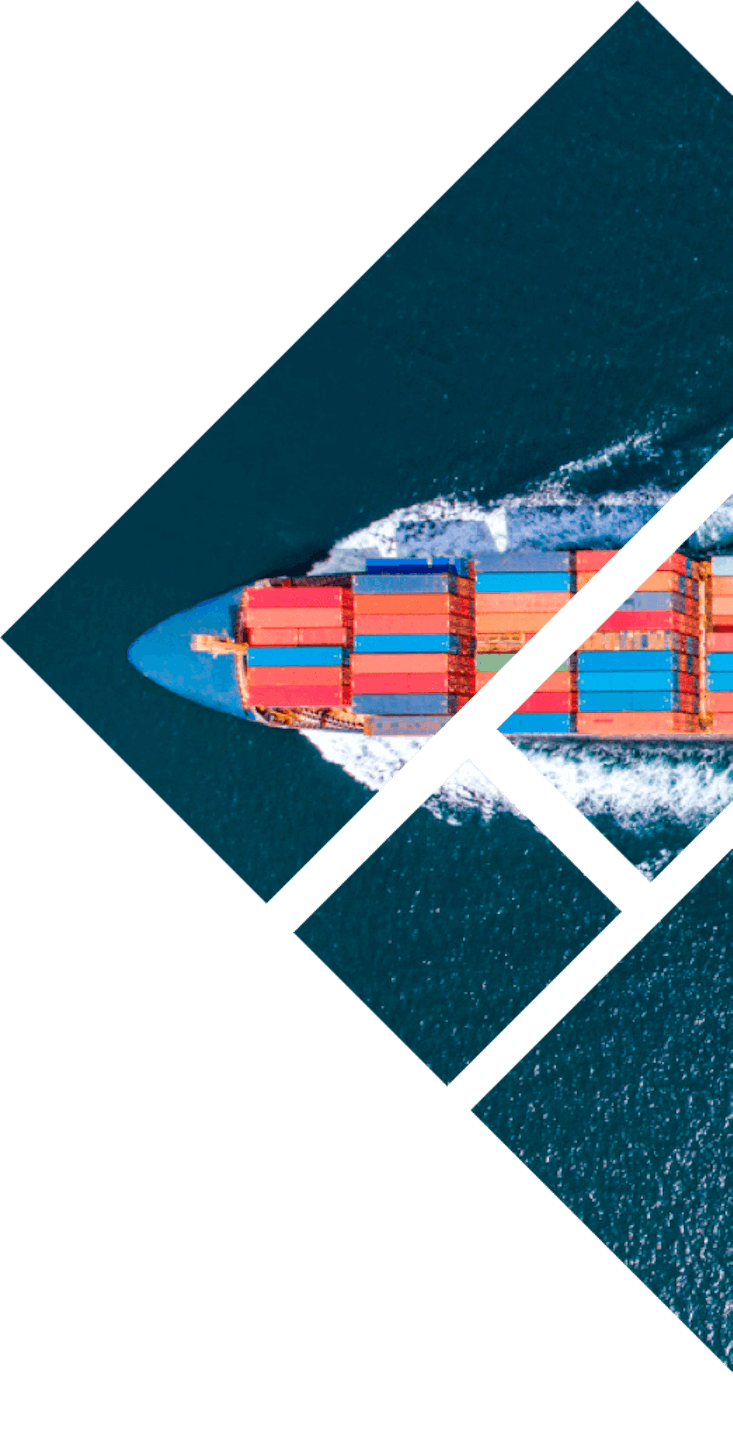 DSP was founded in 1986 by Dr. Angelo Ravano with the aim to support the top management of Contship Line in decision making, IT strategies and innovation.
Between 1986 and 1990 DSP developed a Shipping Information Systems as a real new world innovation, connecting in real time - thanks to virtual private network - all the branch offices in the world with the central office based in Ipswich (UK).
DSP became independent from the Contship Group in the 1990's and is now owned by Angelo's two sons: Enrico and Giambattista Ravano. Strong with almost 40-years of experience the DSP team is now composed of over 40 people who bring competencies from all over the world. We work with discretion and enthusiasm knowing that every idea in our organisation counts.
Our companies
In the last years DSP has grown by entering into agreements with important partners and opening offices abroad. The constitution of DSP LAB, DSP TALUMIS and DSP AMERICA represent a big step for DSP, which sees its business projected more and more globally.
Milestones
2023
The future of DSP is based on experience and spirit of innovation. We want to drive the new technological challenges and the digital transformation of our business areas continuing to be the worldwide leader in senior professional services and cutting-edge technologies applied to container terminals, ports and logistics markets.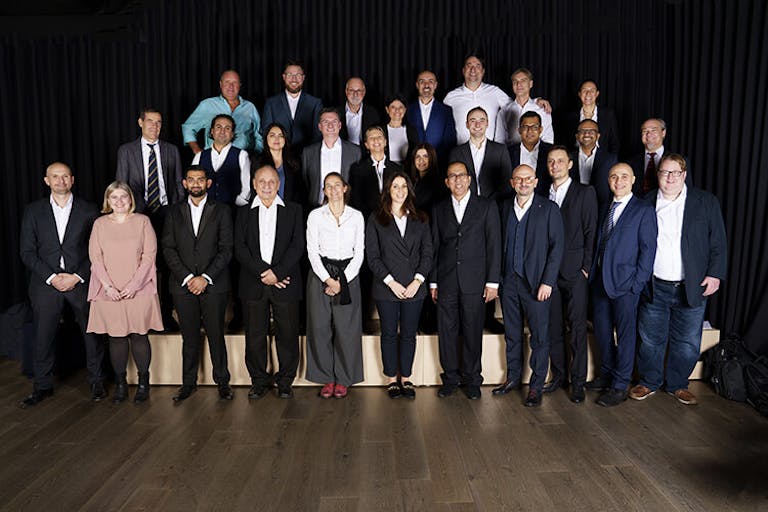 2022
DSP AMERICA establishment
To strenghten is presence in the Americas DSP founds DSP AMERICA.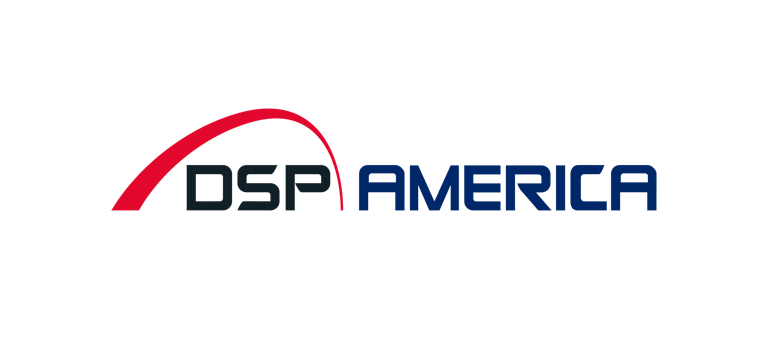 2021
DSP TALUMIS establishment
DSP Talumis, born from the synergy between DSP and Talumis aims to develop digital simulation and forecasting for the Ports and Terminals industry.
GEMINI development
DSP Talumis develops GEMINI, the Digital Twin for the Terminal
DSP is member of TIC 4.0
TIC 4.0 aims to bring together representative companies from both the Terminal Operators industry and Port Equipment Manufacturers and Suppliers to collectively work on the elaboration of port industry operations and technological standards.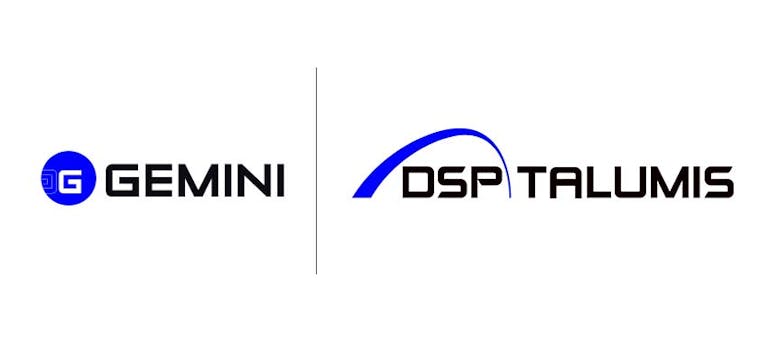 2020
DSP Lab establishment
DSP and their partner Ideal Tech Labs found the new company DSP LAB in Chennai, India.
DSP LAB wants to accelerate digitalization of operational process through the latest technologies and development platforms in the container and general cargo terminal industry.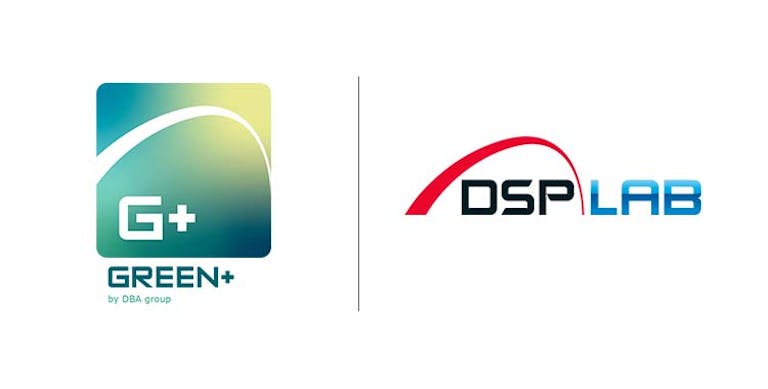 2019
DSP launches DATAREBOX the Container Maintenance & Repair application
Partnership is formalised with Octopi by NAVIS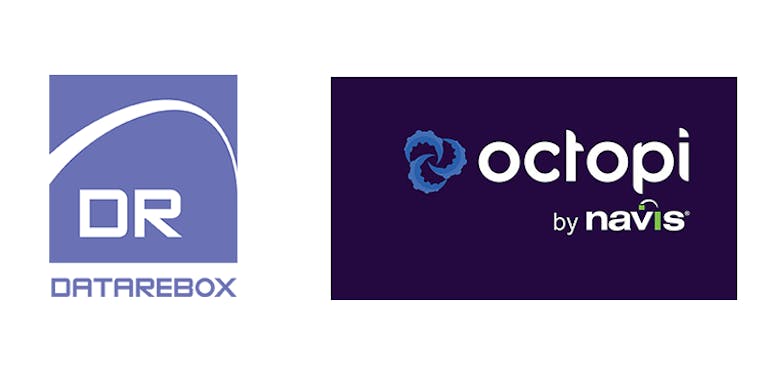 2016
DSP launches DATAVIEW, a new Business Intelligence software
DSP starts working in partnerships with leading industry players, Vector Port Transport Solutions and Kalmar on SmartPort implementation projects worldwide. DSP obtains NAVIS N4 extension certification.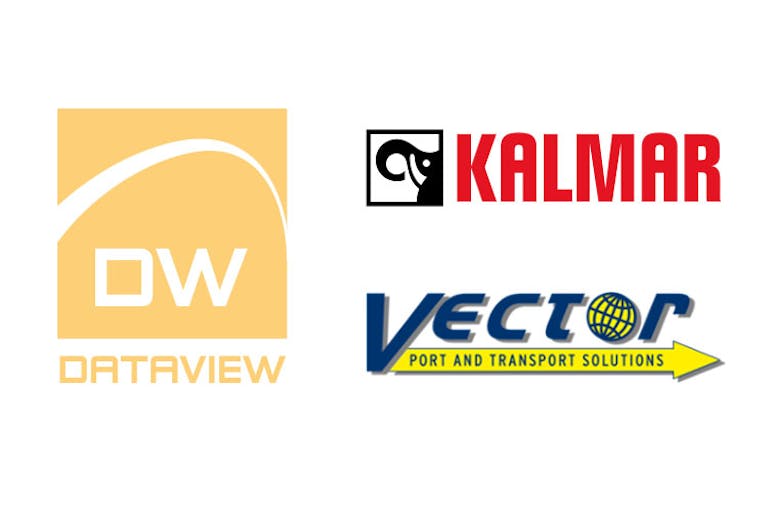 2015
DSP is part of the EMEA NAVIS supporting team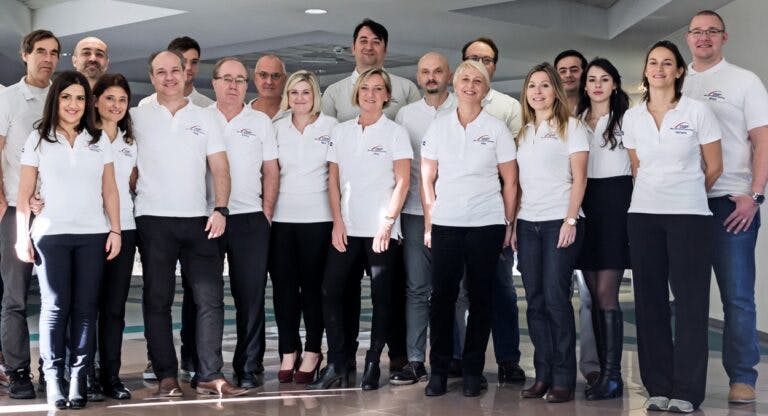 2014
The challenge of automation begins
Since 2014 onwards DSP has been working for APM Terminals Maasvlakte II and RWG Rotterdam World Gateway, the terminals that set a new global standard in automated and environmentally sustainable terminal operations.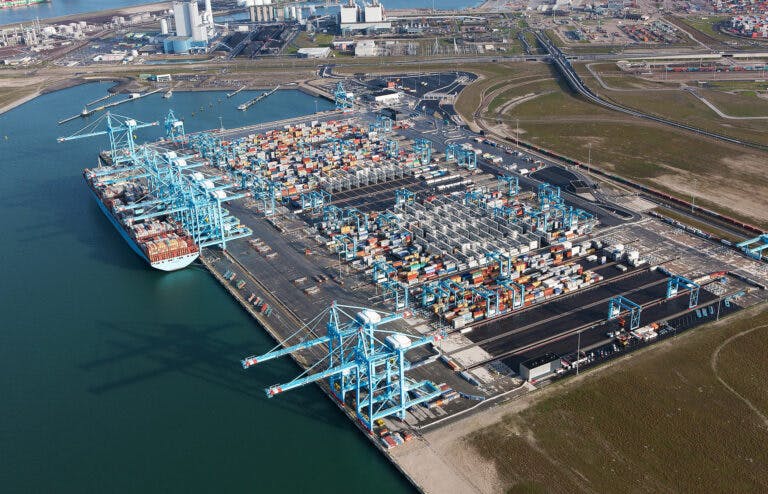 2013
The first DSP software product is launched: DATABILL
DATABILL the invoicing system and contract lifecycle management system is live at Trieste Marine Terminal, Italy.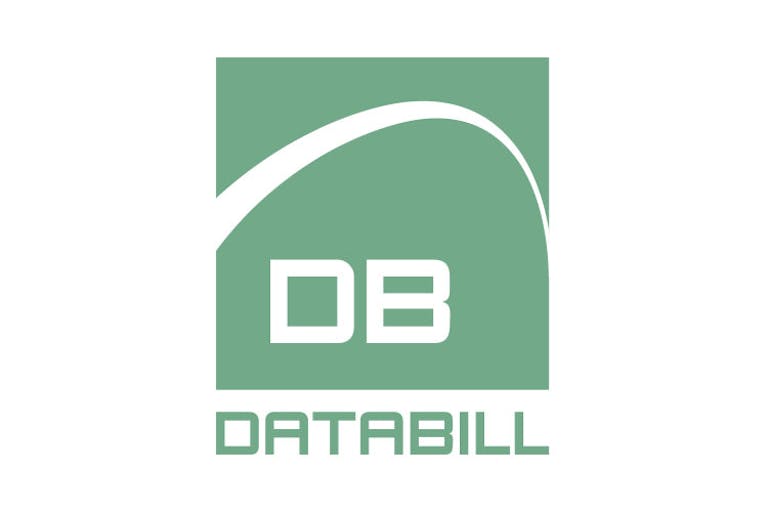 2010
DSP is a complete system integrator for marine terminals
DSP obtains NAVIS certification as SPARCS N4 consultant and became NAVIS implementation partner.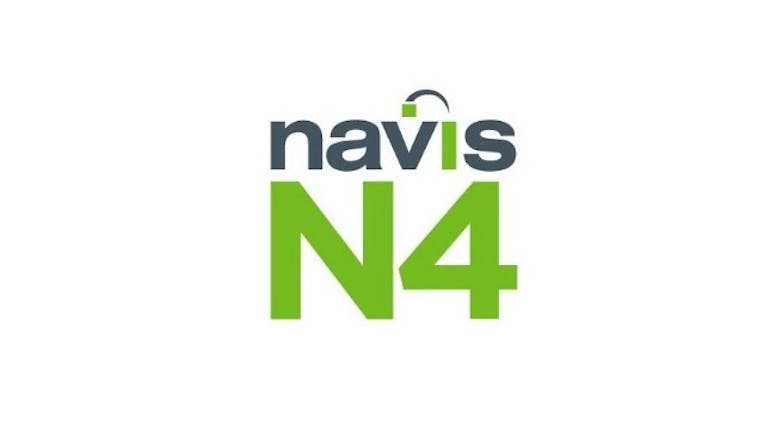 2008
DSP is project leader for IT container terminal systems
DSP is project leader of IT systems deployment at the new EUROGATE greenfield terminal in Tangier, Morocco.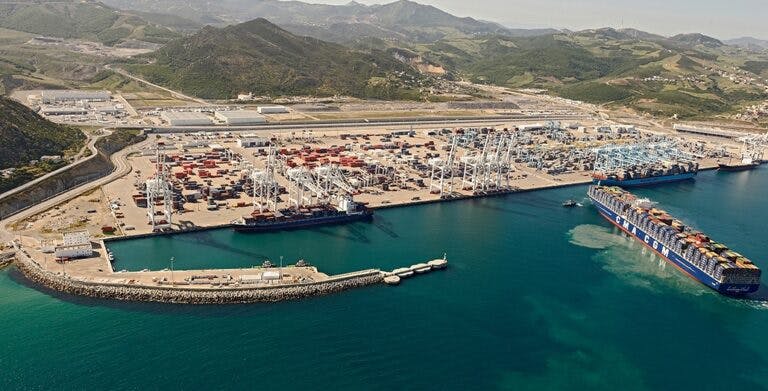 2007
DSP becomes the first worldwide certified partner of NAVIS.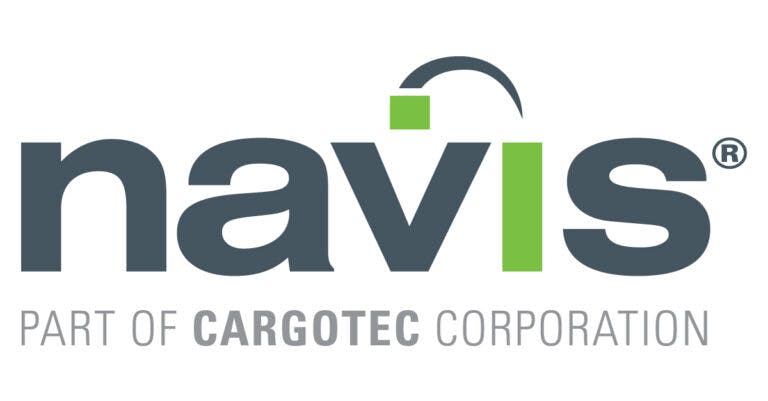 1998
DSP becomes independent
DSP becomes independent from the Contship Group and focused on implementation of most advanced and innovative Terminal Operating Systems.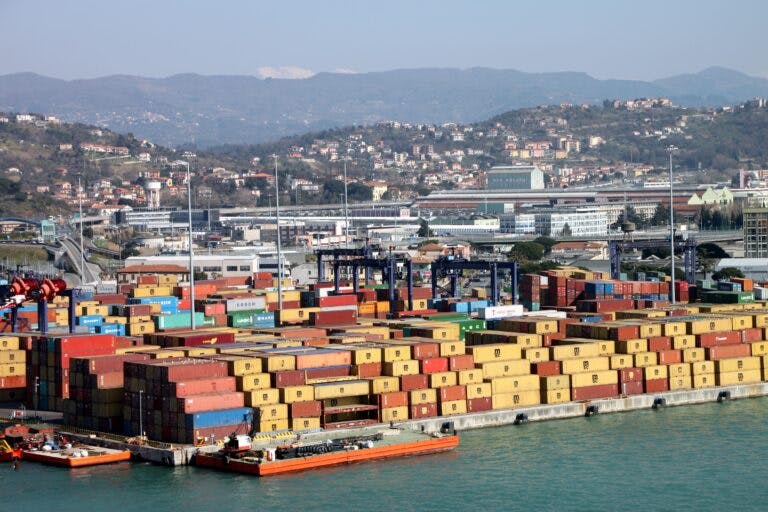 1986
Contship Line Information system
DSP was founded by Dr. Angelo Ravano, as project leader of the development of Contship Line Information system.