Automation & Digitalization
DSP has a dedicated specialised team on terminal automation services and become your automation service partner.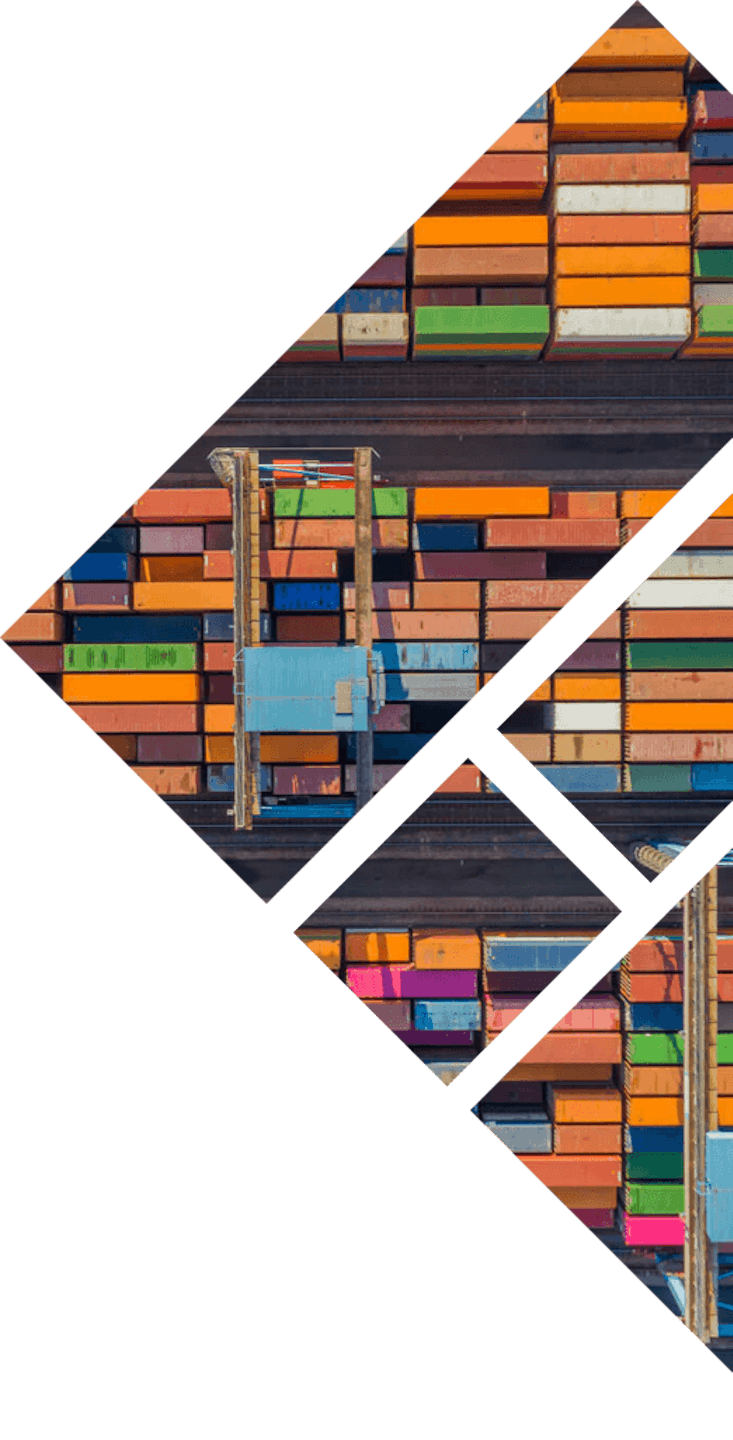 Thanks to a unique experience acquired on actual projects, DSP is one of the few consulting firms able to respond to most challenging demand on automation. We want to address the Human factor for automation success:
Reduce Productivity gaps from shift to shift depending on who is in the control room
Help to understand the complex GUI that embrace all systems and quickly identify and prevent issues and guide to solution (long term will be machine learning or new GUI layer, but as of now it does not exist).
Training to create Automation guru at the terminal.
Change Management: Automation requires change of mindset not mimicking.
DSP has been involved since 2012 in various greenfield and brownfield Automation projects supporting both the Terminal Automation and the Process Automation activities. Because of the automation solution complexity and the pioneer approach to the problem we know that each terminal is a unique case study with different solutions and architecture
They have already chosen DSP